6 tags
7 tags
8 tags
7 tags
5 tags
1 tag
4 tags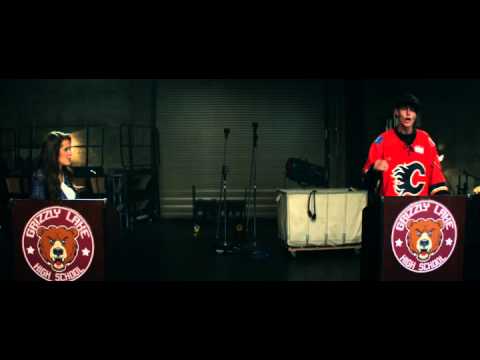 4 tags
5 tags
4 tags
This is the funniest thing I have ever seen, ever....
shadowpiranha: calmnivore: silvermender: fauxboy: fuckandyes: thelonelyscarecrow: rangerthefuckup: Well that was amazing. Has anyone seen my shit because I completely lost it. fuck shit Goddamn aussies <3 I am cackling Are you all raised to be this sassy in Australia? Because if so I am moving there, I may be one of your people.
4 tags
3 tags
About SOA 5x03
This show is breaking my heart into pieces. Why are you doing this to me?
7 tags
Watch
padaleck-me: waywardism: poisonparadise: Feeling Good (Nina Simone) | Carly Rose Sonenclar  a standing ovation from simon fucking cowell and she's only 13 wow she is amazing!!
5 tags
5 tags
5 tags
5 tags
2 tags
Watch
enrychan: The Flying Dutchman
Watch
amberispor: luanlegacy: supranick: jay-pz: nicosese: Vault - Team Final - 2012 London Olympics - McKayla Maroney FINALLY THE VIDEO! FUCK SHE STUCK THAT TO HELL! Damn, I should stop obsessing.  #notpedo #olympiccrush #obsessed #mckkaylamaroney #rbf Just Beatiful!! :') BEAUTIFUL! she was like 50feet in the air and landed like a fucking butterfly! WOAH inspiration :O
1 tag
3 tags
Watch
drunkastronaut:
1 tag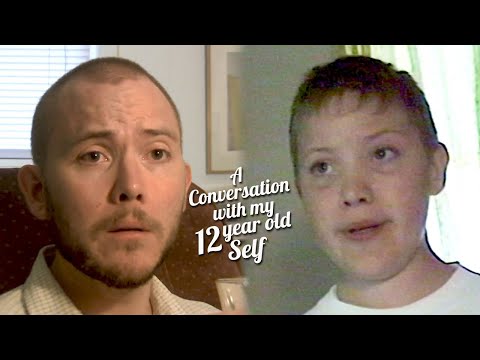 3 tags